October 23, 2010
I know it has been a long time since I've written. I've been struggling with reoccurring sinus infections for almost a year and I finally went to a specialist because I couldn't take it any more. I was sick all the time! And it would go into my chest and I wasn't able to breathe through my nose or mouth...scary stuff. I wound up in the emergency room a couple of times. Found out if you collapse because you can't breathe, they will actually treat you before they get your insurance information. But I needed this to be over because it was totally overwhelming me, taking all my resources and destroying my energy. The specialist did some tests and scans and said my sinuses were in horrible shape and that I needed surgery. Had that a week ago this past Friday and it didn't go well. I was in worse shape than the scans and test indicated, so he wasn't able to do much for me and a 2nd surgery will be required. Please be thinking of me and if you pray, be praying for me. This has been a nightmare beyond what I can handle. I need strength beyond my own.

October 31, 2010
I hope everyone is having a very happy Halloween!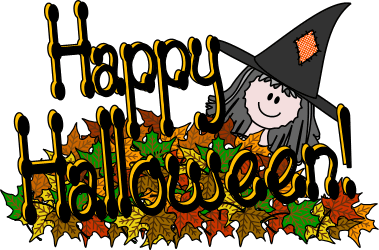 Please be thinking of me this coming Friday as I will be having my 2nd sinus surgery. I'm dreading it and am generally terrified as the last surgery was a nightmare. This time, my brother is going to be with me and I know that will help. Being alone after the last unsuccessful surgery was not a good situation at all. Having him here to keep me from panicking when I can't breathe will be a blessing. Just knowing I'm not alone makes a ton of difference.