February 6, 2010
Last month just whizzed by. Part of that was because I have been sick for so long, I can barely remember feeling well. I've been fighting bronchitis and pneumonia and am finally starting to really get over it. It has taken forever. The other part of my losing track of time has had to do with the disgusting, snowy, icy, ugly weather. I get in a funk and don't want to do anything except crawl under the covers until it's all over. I barely remember sunshine.
With this in mind, some humor is a good thing. These are making the rounds on the internet and they are seriously funny. I hope you enjoy them and that they bring you a little bit of sunshine during this extended time of dreary winter weather!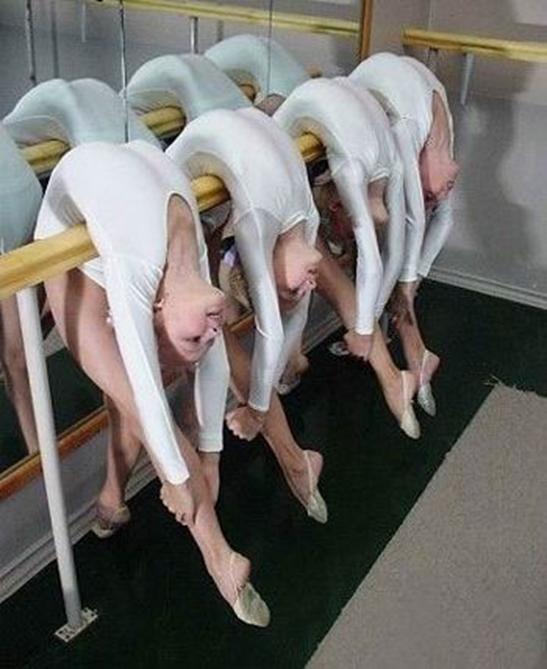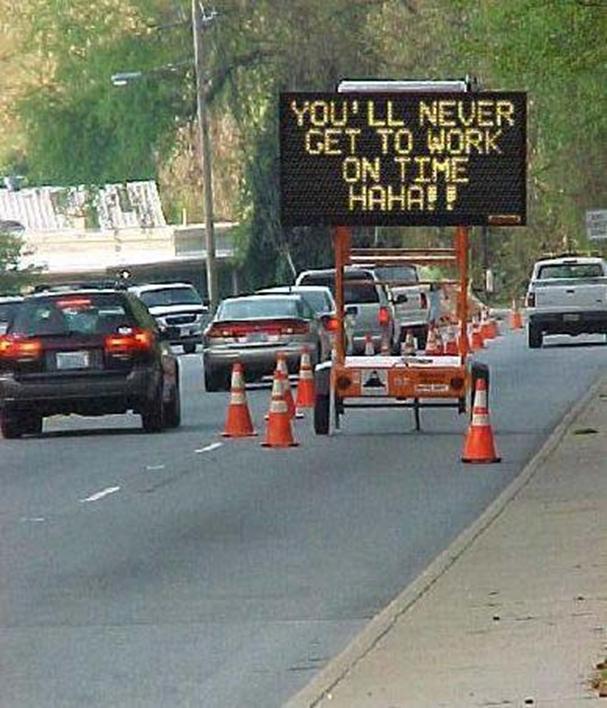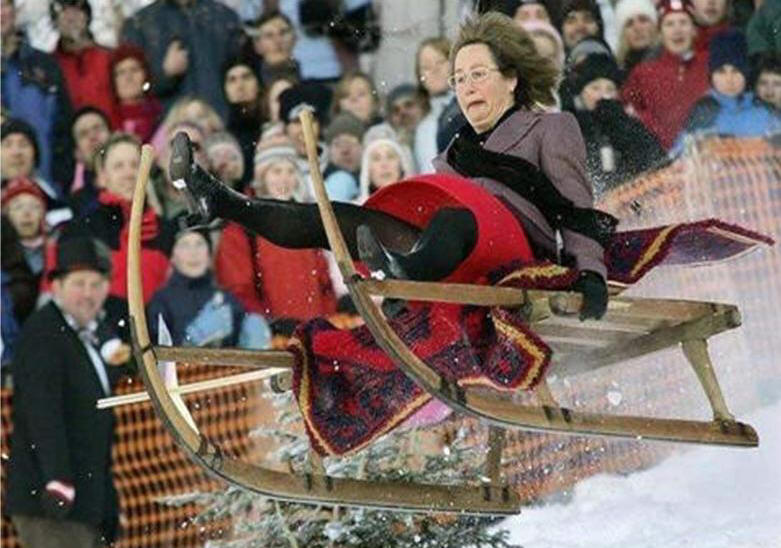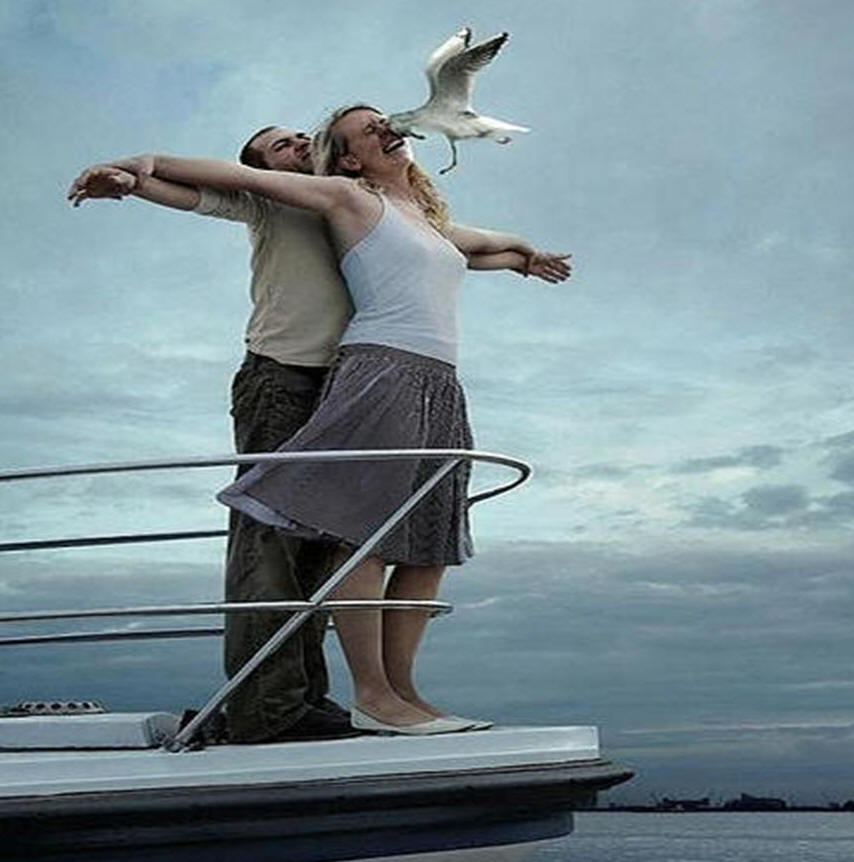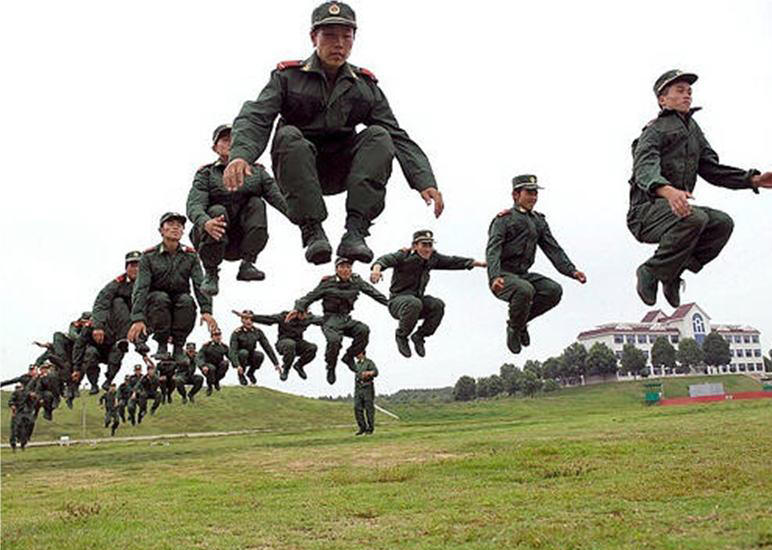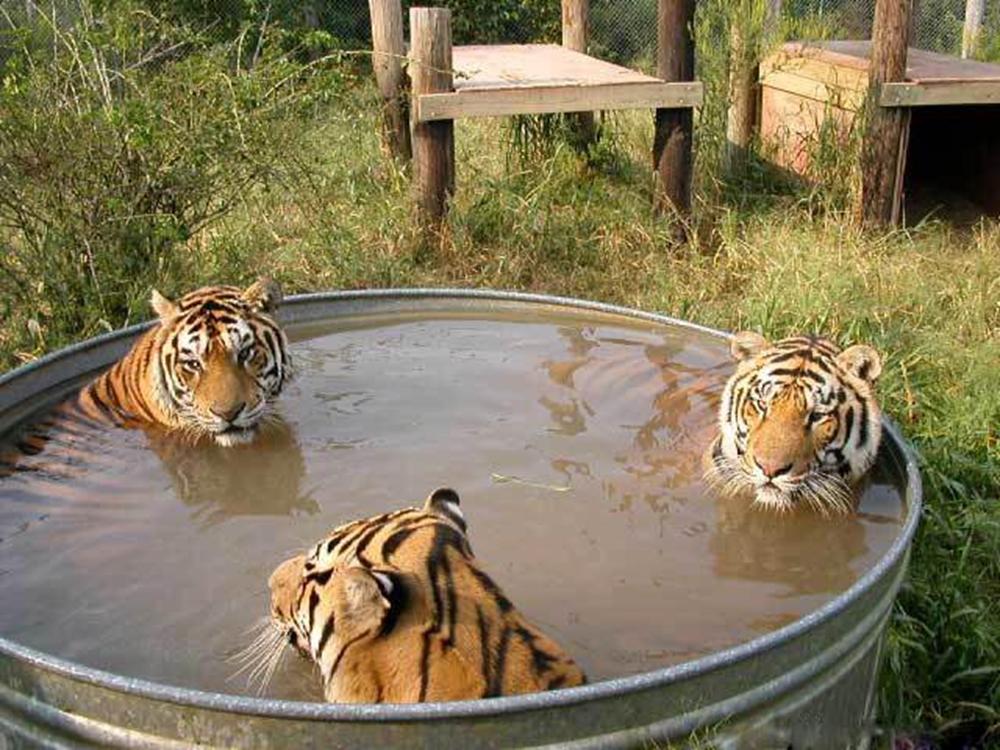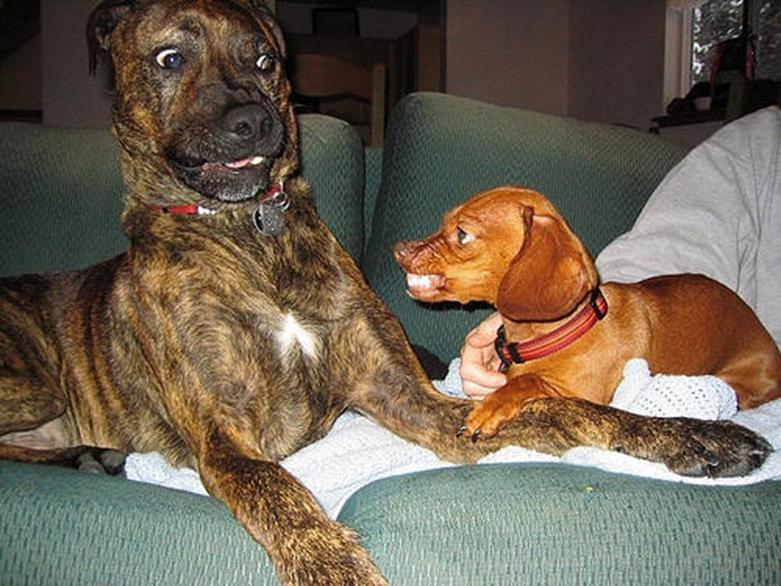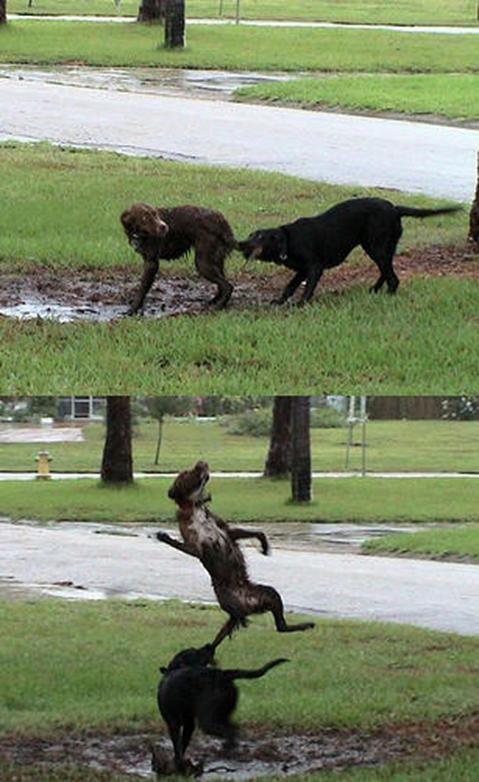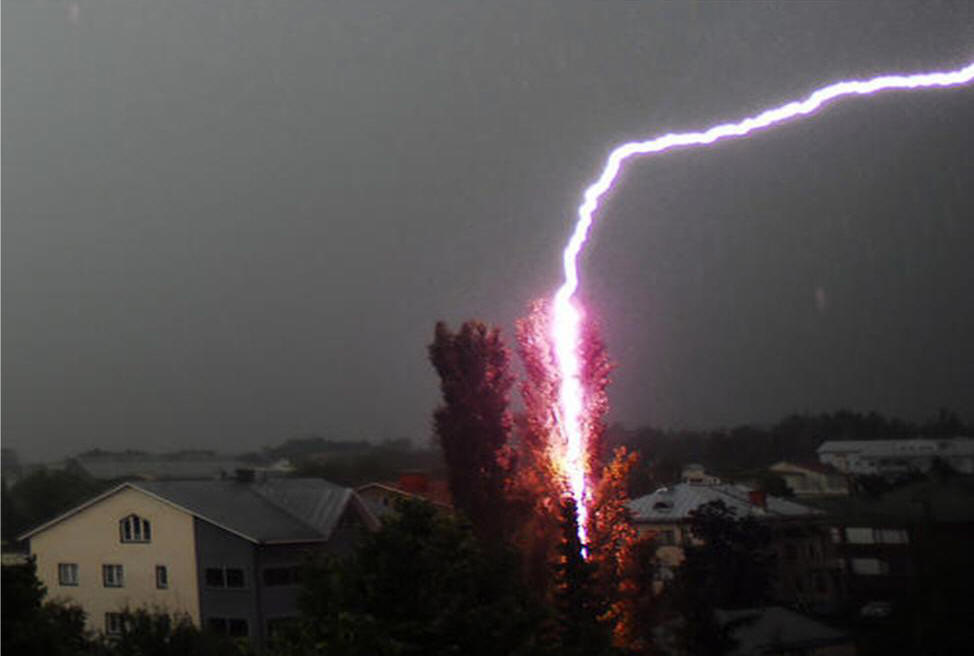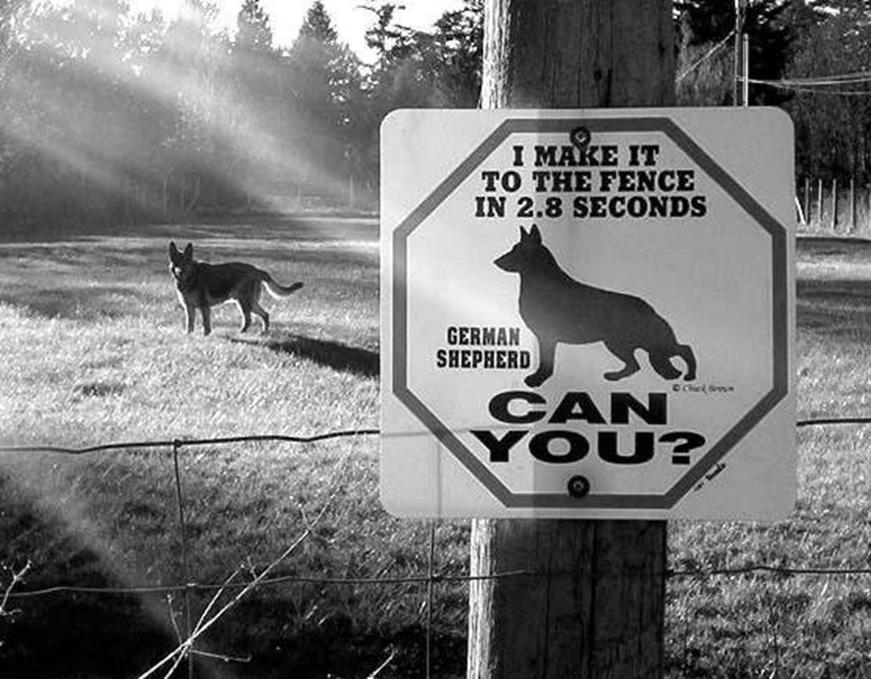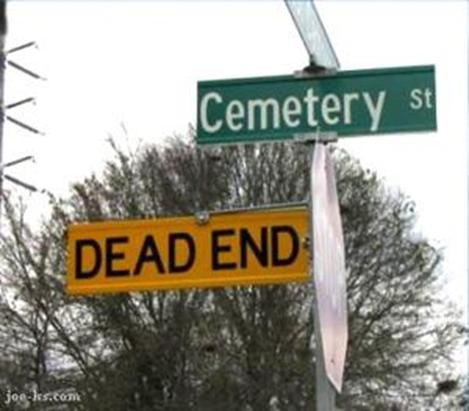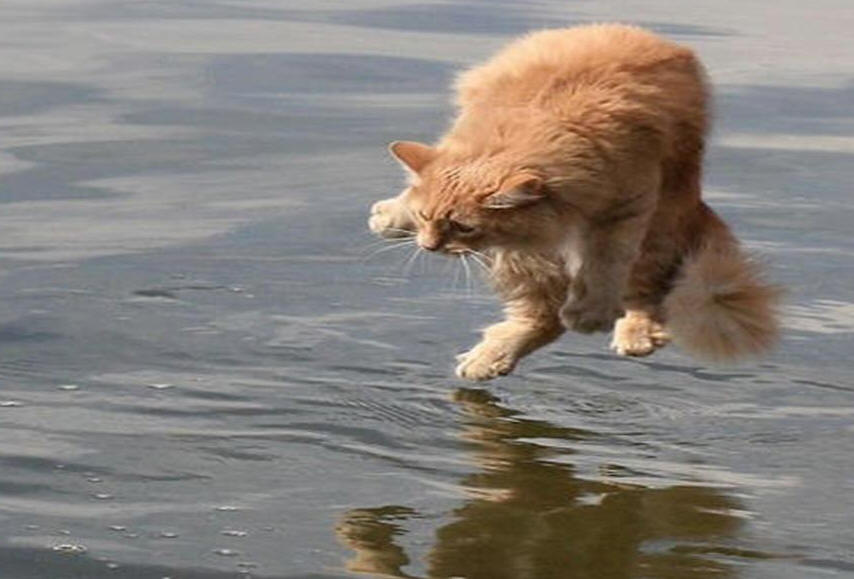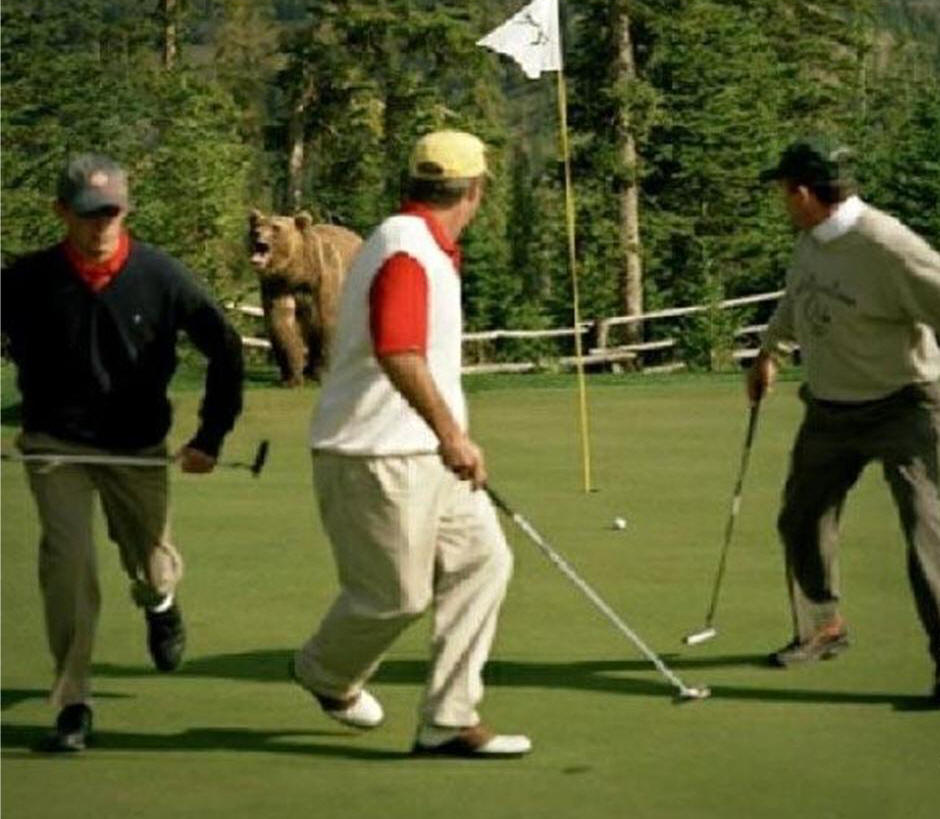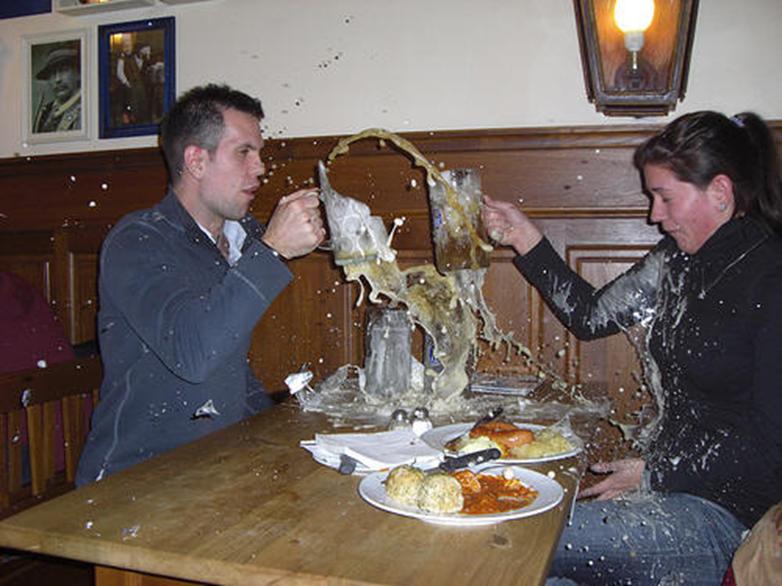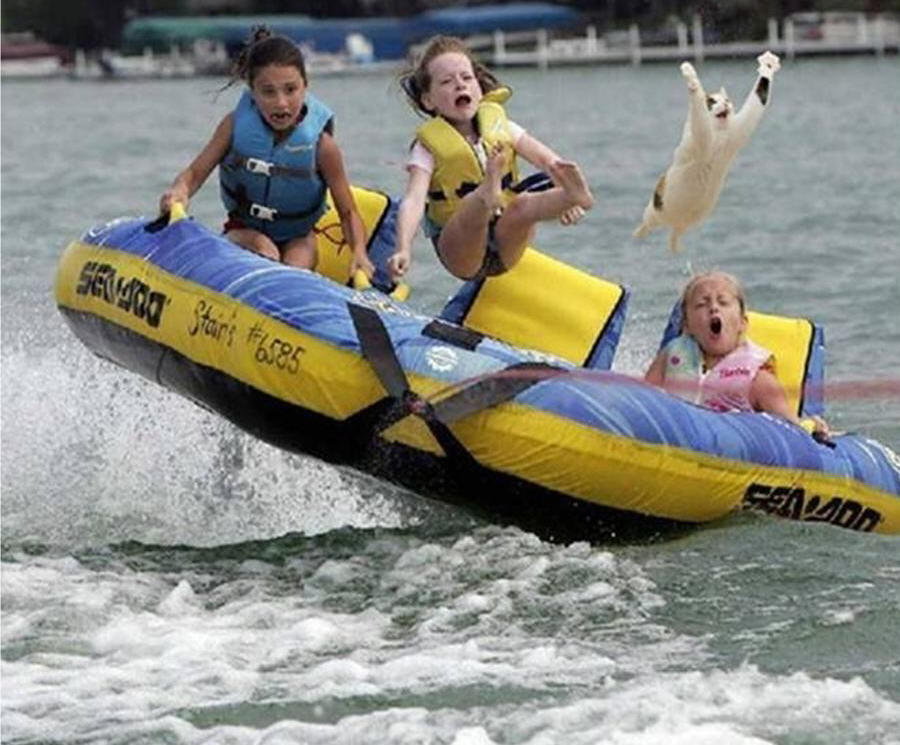 February 14, 2010

Happy Valentine's Day!!!